We are a men's blog dedicated to providing insightful and useful advice about fashion and lifestyle, with a particular focus on the gay community! As the gay community continues to grow throughout not just the United States, but throughout the world, it is more and more imperative to provide useful information that will help our peers grow and succeed as people. We firmly believe that fashion is a big part to success, and so our blog focuses on useful fashion tips and advice that every men can use, along with plenty of relevant lifestyle guides, most of which apply specifically for the gay community.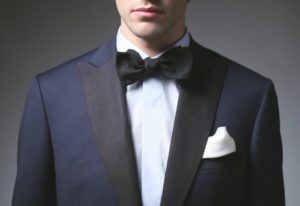 Meet your Admin – Samuel!
My name is Samuel Peterson and I am the main admin you'll be seeing around on the site. I was born in Pullman Washington but have lived in South San Francisco since I was 5 years old. I am so passionate about fashion, and as a gay man with a wealth of life experiences, I figured combining the two into a single website was the best way for me to make a difference to all of the men in the world, especially those in the LGBTQ community.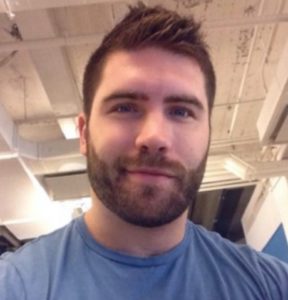 Contact me at samuelpeterson@dynend.com if you have any questions, as I would love to answer them!
We hope you enjoy the content we have to offer! And last but not least…
Welcome to Dynend!